Fully Integrative Approach
For Renewable Energy
At Senergy, our main focus is on specializing in the dual-use world, particularly in floating systems. We are experienced in initiating and constructing large ground PV systems that include energy storage, as well as integrating cogeneration systems and PV systems into industrial facilities.
Energy
storage facilities
Large scale ground mounted systems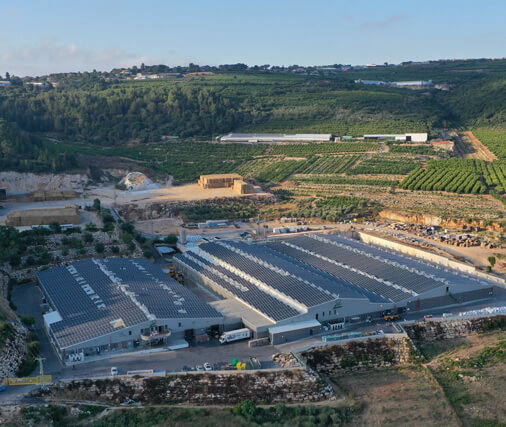 7.1 MW DC rooftop Solar PV System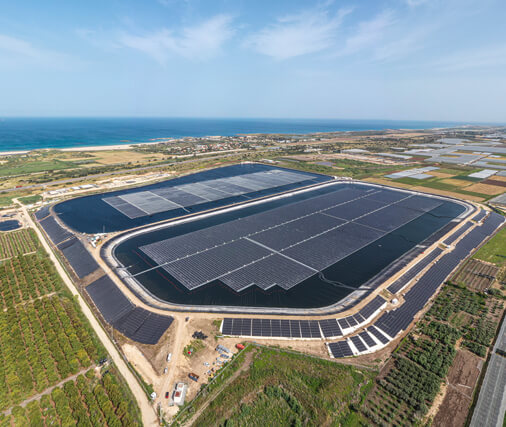 32 MW DC floating Solar PV System  
200 MW DC Ground-Mounted Large-Scale Solar PV System
Our vision is to create a sustainable future by promoting the widespread adoption of renewable energy. At Senergy, we firmly believe in taking a hands-on approach to renewable energy development, initiating and establishing projects that we own for the long term as income-generating assets. Our ultimate goal is to become a leading global player in the transition to a low-carbon economy by providing clean, reliable, and affordable energy to communities worldwide.